HIGHLY ENGINEERED, COST-EFFECTIVE, AND ENVIRONMENTALLY SUSTAINABLE
Artificial turf landscaping can be set up just about anywhere in Atlanta. From amphitheaters to festival spaces to parks to commercial buildings and hotel venues, you can rely on Southwest Greens of Atlanta. Aesthetically beautiful and durable, clients see a swift return on investment. At the same time, their customers can enjoy the outdoors while saving on upkeep time and cost.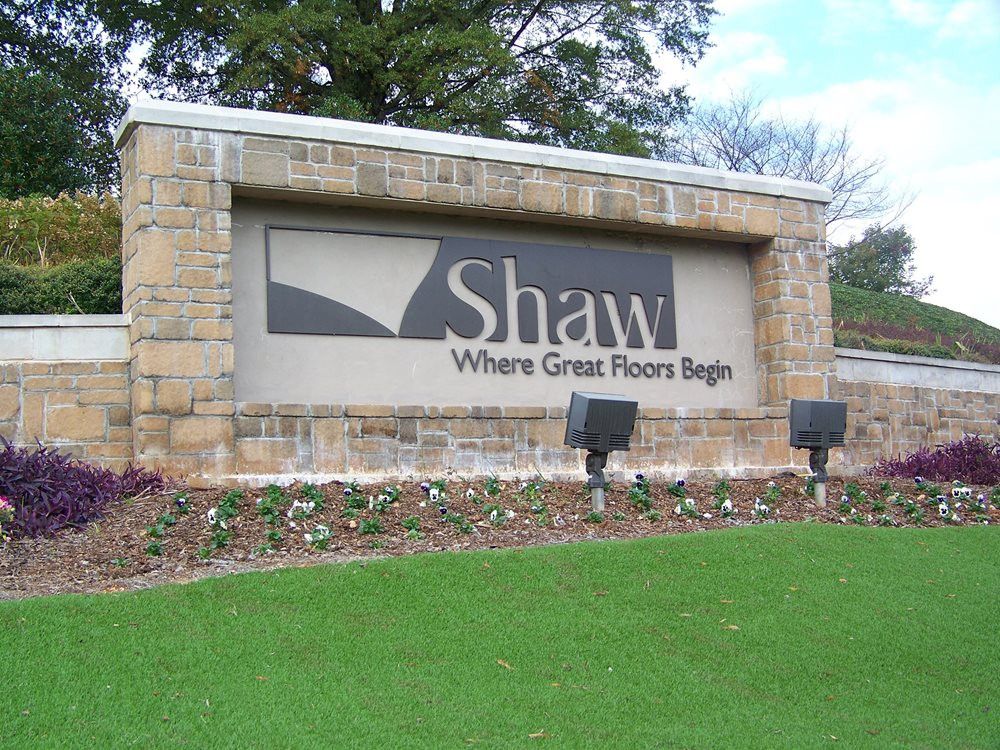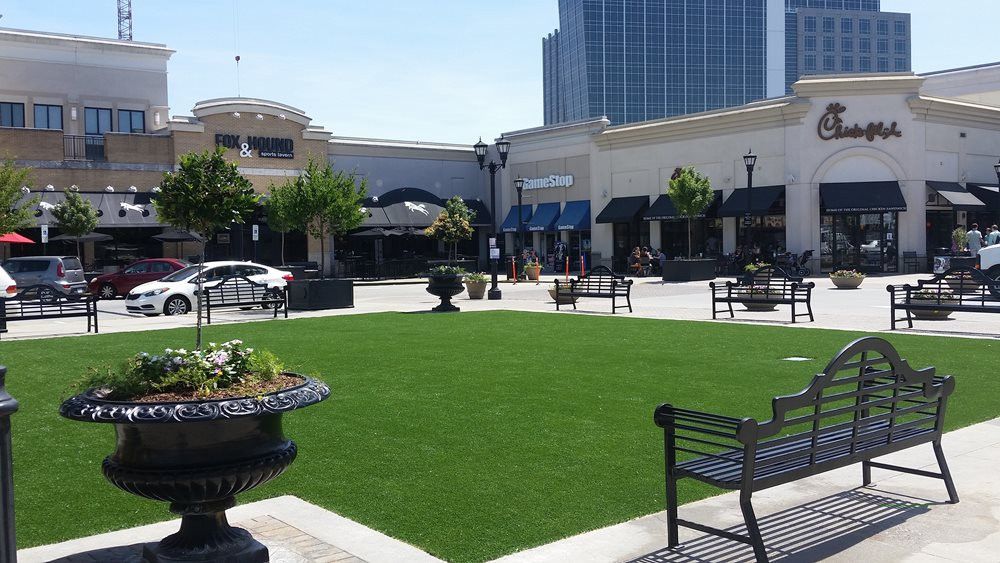 SYNTHETIC TURF FOR THE WIN
Commercial properties worldwide are discovering the value of features that attract and products that strengthen bottom lines, and Atlanta companies are no different. Artificial turf helps keep the focus on guests by doing away with pollution with pesticides, fertilizers, and lawn equipment, giving you a sustainable alternative to natural grass.
Recognizing synthetic turf and artificial grass products demands proficiency and design insight. Based in a business where surfaces are crucial, the proficiency required for expert golf construction easily translates into stories of success for Atlanta area residential and commercial clients.
OPERATIONALLY SENSIBLE
Your business necessitates focus. Southwest Greens of Atlanta enables you to build customer relations and profits, not become overwhelmed with landscaping challenges. Synthetic grass makes your job simpler and yields return on investment in the first couple of years. Your cost savings will also include irrigation, mowing, fertilization, and annual spot seeding.
Return on investment is much more than mere numbers. Your guests will love sensible, appealing qualities too. Internal savings are essential, but many organizations, like those that are a part of the hospitality industry, will also gain more returns with inflated traffic on event spaces. Our commercial projects extend from practical mall spaces to pure artistic design elements.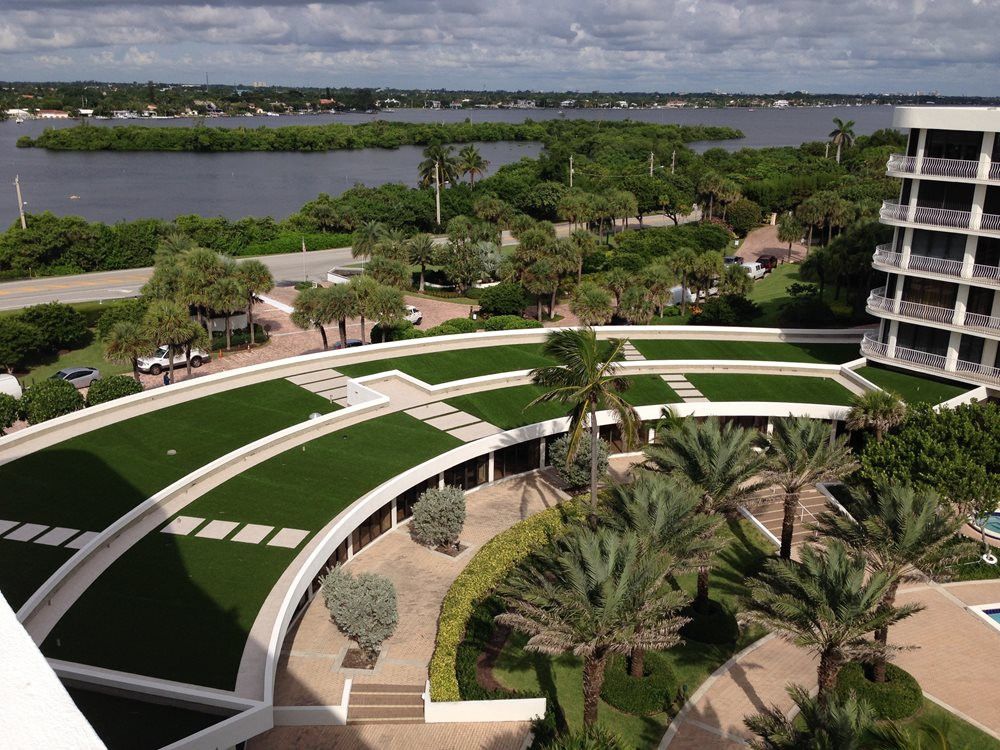 Atlanta ARCHITECTS ARE TURNING TO ARTIFICIAL TURF AS A VALUE-ADD FOR CLIENTS
Shaw Industries, a Berkshire Hathaway company, and Southwest Greens' exclusive synthetic greens manufacturer, has developed and patented HydroChill®. This is a progressive evaporative cooling technology that can be added to any synthetic grass installation for extra comfort.
HydroChill® is a proprietary non-toxic, scent-free treatment that cools surface temperatures considerably when hydrated. Developed after years of analysis through independent field testing, this invention exhibits our dedication to leadership and raising the bar.